Japan's fifth largest car maker has its eyes set on the Indian market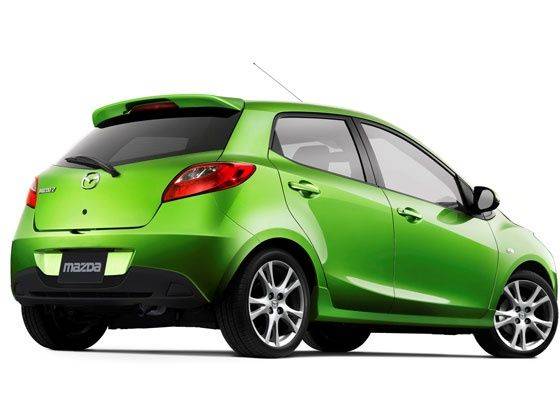 Enthusiasts can rejoice as, Japan's fifth largest car maker, Mazda plans to bring its range of cars in India. Known for its famed Wankel Rotary Engine in its sportscars and the iconic Miata, Mazda's hatches and sedans will be a refreshing addition to the Indian market.
"We have a bouquet of compact cars like the Mazda – 2 and sedans that are suited for the bulk of Indian customers who prefer small and fuel efficient vehicles" said Mr. Takashi Yamanouchi, President and CEO, Mazda Motor Corporation.
Mazda is known for its wide range of compact and stylish cars and will primarily target the premium hatchback segment which is the fastest growing segment in the Indian car market with Maruti Swift, VW Polo,
Hyundai
i20 and the likes all doing pretty well. He also added, "We are yet to finalise our strategy for any joint venture or a fully owned subsidiary. All depends on the kind of cars that are viable for the Indian market"
Mazda, which sells close to 1.2 million cars worldwide has been planning to enter the second fastest growing car market for quite some time now. The Japanese firm entered the Indian market with its 5 tonner light truck. Although it was in collaboration with Punjab Tractors, it did quite well. And with a range of brilliant cars up its sleeve, Mazda's second innings is sure to be a successful one.